Leave your details and we will contact you shortly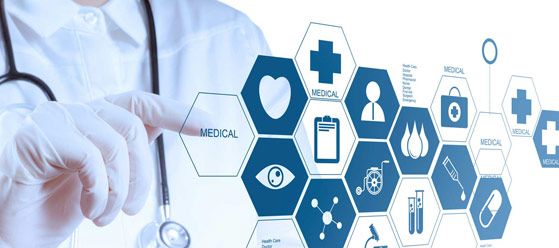 Pharmaval LLC was registered in Russia in 2009.
Since then the company performs successfull business in pharmaceutical sphere, as well as in services for pharmaceutical companies and medical society in Russia, CIS and EAEU countries, Eastern Europe.
Nowadays company is developing a number of digital projects in healthcare and medicine, online and digital education for healthcare specialists.
Pharmaval LLC – 12 years of expertise in pharmaceutical market and healthcare.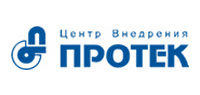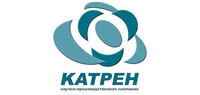 Leave your details and we will contact you shortly